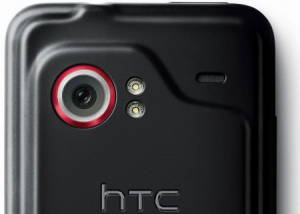 It was reported two days ago that the Droid Incredible would not be seeing Gingerbread even after reports that it would. Now it seems to be officially confirmed it still coming (though not confirmed when).
This reversal statement comes in e-mail form from a U.S. HTC rep. The rep states there has been nothing official from HTC canceling the Gingerbread update. This is great news for Incredible owners,but also a reminder that nothing is solid until it comes from the company directly. While there is still no official release date HTC is at least throwing in a handful of hope.

Gingerbread Update Still Coming To The HTC Incredible?


Go to Source
Related Android Posts: